One of the great things about taking lessons online is that you can learn in the comfort of your own home. Or if you're away from home, travelling, living in another city or even country you can still keep up the momentum of regular lessons. I've been teaching in schools and privately as well as performing, running flute choirs and conducting bands all of my professional life and would love to share some of my experience with you.
My personal teaching style focuses on good tone and technique in a fun and exciting way. The sooner you can play a few notes the more tunes you can play. Since I work with both adults and children I can adapt to your level and pace with ease. I recommend 45 minute or 1 hour lessons depending on your level. There is a wonderful world of music out there waiting for you; jazzy pieces by Rae and Mower, classical gems by Faure, Handel and Quantz, musicals like Westside Story or Phantom of the Opera, movie themes from Amelie, Toy Story, Forrest Gump, pop tunes by Abba, Adele and Alicia Keys and that's just for starters.
Often as adults we get to a stage where we wish we had played an instrument when we were younger. Online lessons make it easy, all you need is a flute, a computer or tablet with internet and we can begin. You can book in for a course of 10 lessons to get a feel for the instrument or we can make other arrangements.
For younger students, it can just make it easier for you as parents making one less trip for an extracurricular activity.
All that I ask is that you set aside a regular time for a lesson and find 10-15 minutes a day or at least an hour per week to practice initially. Of course, the more you play the quicker you improve,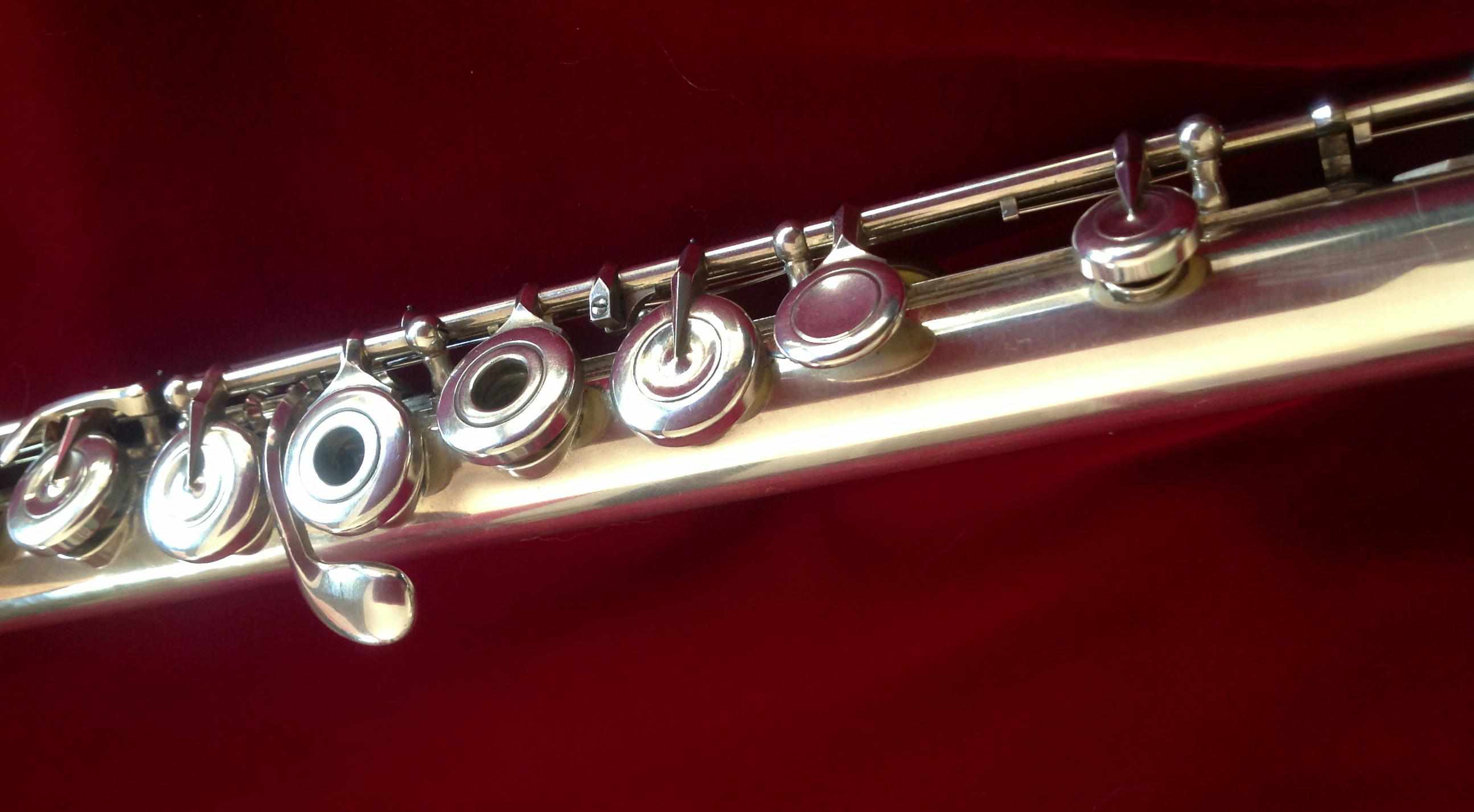 but you knew that didn't you? So, get in touch and we'll get you started!